Downes Chimney CLeaning
Are you looking for Chimney Cleaning Services in Limerick?
Downes Chimney Sweeping provides a Chimney Sweeping, Cleaning and Stove Cleaning Service for customers in Limerick and North Kerry.
Our Services include:
Chimney cleaning
Bird nest removal
Creosote removal
Chimney inspection
Click Now For A Quote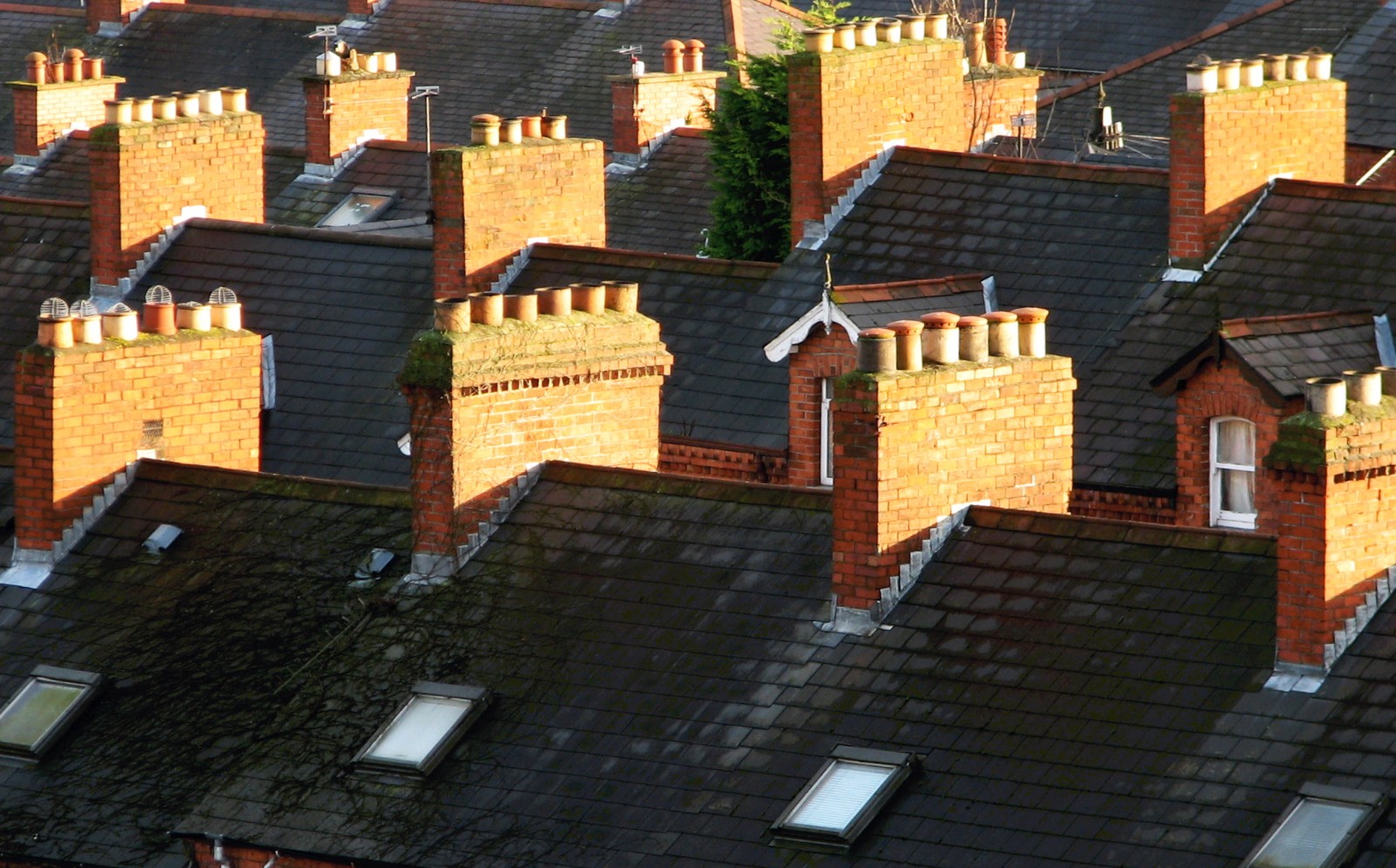 ---
About Us
At Downes Chimney Cleaning , based near Newcastlewest, Co Limerick, the aim is to offer our customers a high quality chimney & stove cleaning service at a competitive price.
CALL US ON 087-792 1904
---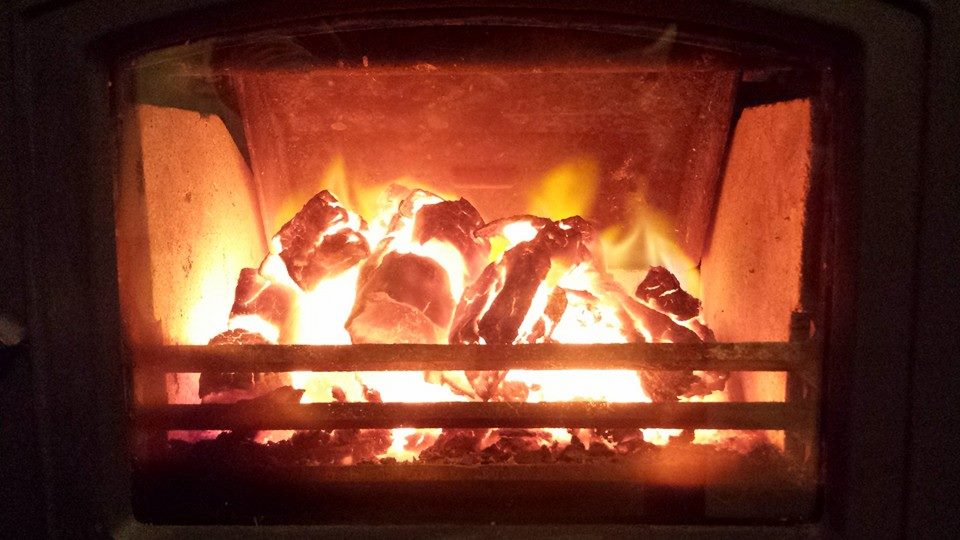 ---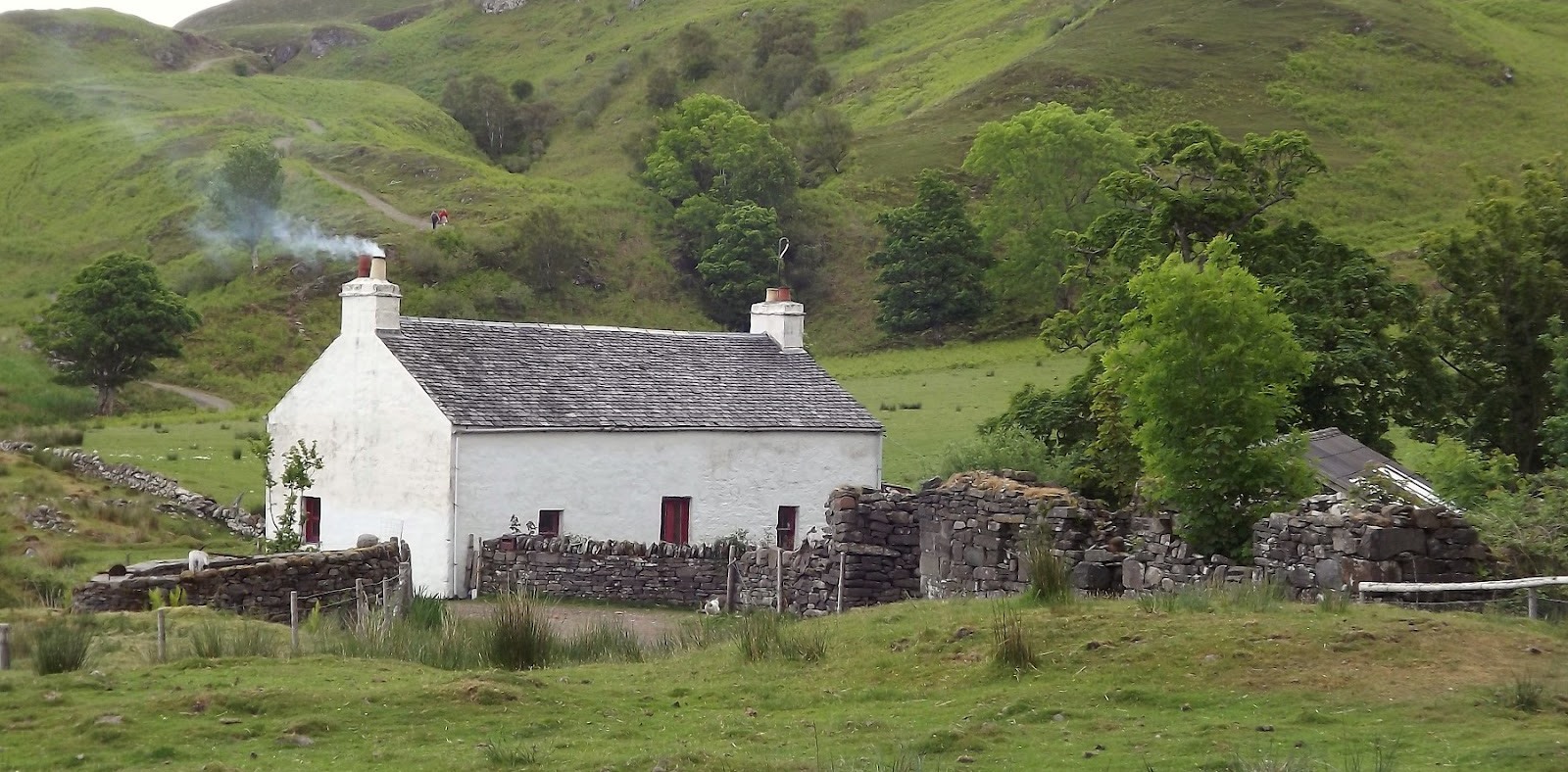 Chimney Sweep, Cleaning and Inspection
Your fireplace or stove may be the centrepiece of your livingroom or kitchen, but it's easy to forget about the chimney behind it. No matter what kind of fuel you burn, all smoke leaves behind an oily buildup of soot. Cleaning your chimney at least once a year, depending on use, will keep you, your family and your home safe.
Get A Quote
Contact Us
Contact James
Tel: 087-792 1904
Email: info@sweeping.eu
Downes Chimney Cleaning,
Newcastlewest,
Co. Limerick